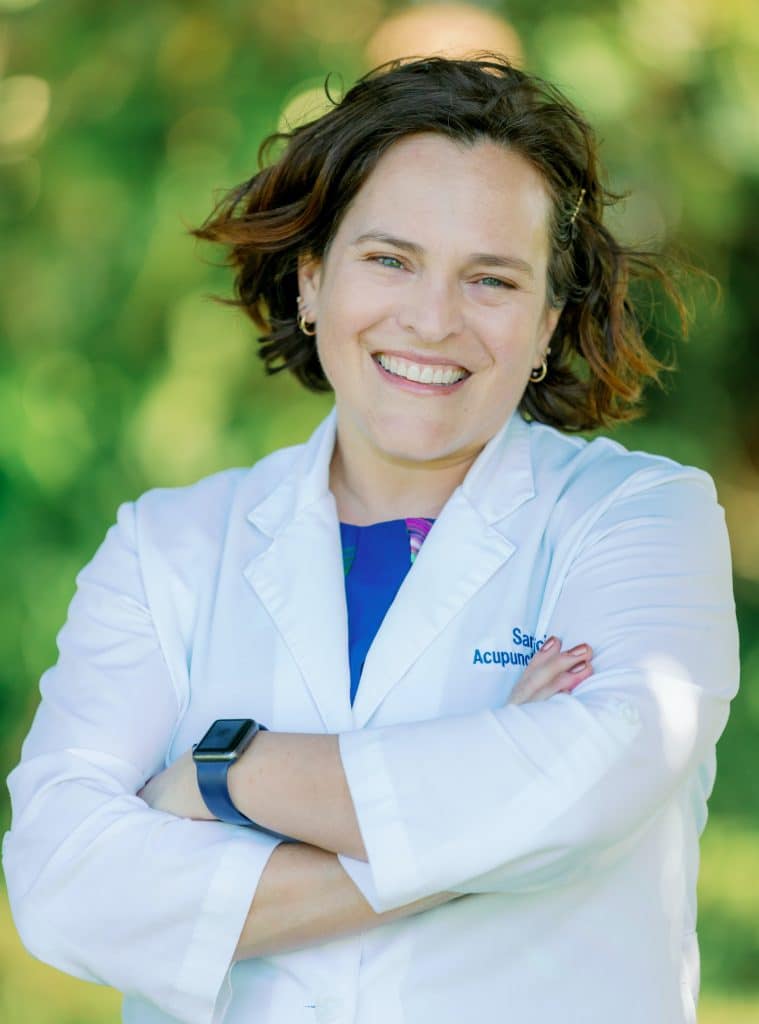 Wellness is a state of being healthy. Everyone wants to feel good and live a long, healthy life, but because they suffer with allergies, pain, digestive problems, immune and hormone imbalances, or mental health issues, wellness seems out of reach. In the midst of cultural confusion about "health", it's overwhelming to make healthy choices, and many give up, succumbing to chronic pain, weakened immune systems, and a laundry list of health problems. They are tired of multiple medications with multiple side effects, and they are sick of feeling sick or being in pain.
Allen Acupuncture and Wellness, LLC is dedicated to helping people overcome these obstacles to achieve wellness.
Acupuncturists, chiropractors, medical doctors, physical therapists, massage therapists, dietitians and personal trainers can be part of a patient's wellness team. It is important to have an integrative approach to becoming healthy or maintaining wellness and have practitioners who work together.
What role does Allen Acupuncture and Wellness fulfill that is different from other healthcare team members?
One is a dedication to patients as WHOLE people. A person is NOT a list of symptoms. When patients come into the practice, time and energy is spent listening, carefully examining, and piecing together underlying patterns and problems to get to the root of the patient's health problem, like a Sherlock Holmes for the body, uncovering the mystery and solving the case.
Another is a passion for NATURAL medicine. The human body is capable of healing itself, yet sometimes the environment, stresses, habits, and injuries can make that healing difficult. The body needs a nudge or change in direction which can happen through the many therapies offered at Allen Acupuncture and Wellness such as acupuncture, cupping, acupressure and Chinese massage, laser or auricular (ear) therapy, herbs and plant-based formulas, homeopathic and vitamin injection therapy, and food and lifestyle therapies. Acupuncture is one of many effective treatments offered, and patients have options that they are comfortable with to begin their path to healing.
A third important distinction is the GOAL. The desired outcome for patients is wellness—not being on pills or coming in for treatments forever. If it is determined that patients could be better served by a different specialist or health team member, referrals are made. Treatment plans are communicated at the first visit and reevaluated based on progress with the goal of getting and feeling better.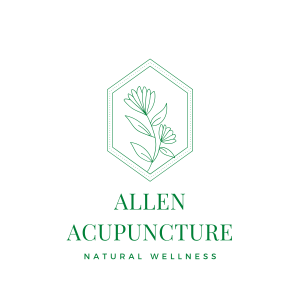 Allen Acupuncture and Wellness can treat patients with many health problems. Specialties include allergy elimination, pain management, natural fertility and reproductive medicine.
In this practice, the patient is part of the healthcare team. We work together to get your body and mind to heal. Whether you're just checking out acupuncture, wondering if alternative therapies might be able to help you, or if you are motivated to improve your health by booking your first appointment, Allen Acupuncture and Wellness can help you get started.
Please sign up for email updates on the BLOG to stay "in the know" about upcoming community learning events, health news, and information about the practice.
I look forward to helping you have Natural Wellness!