One of the biggest questions potential patients have is Do you take insurance?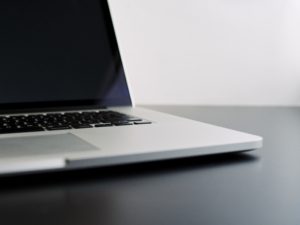 I do take insurance for acupuncture patients. I need to verify benefits at least 48 hours BEFORE you come in so you can be informed what your policy will cover for acupuncture.
The good news is some policies are now covering acupuncture services. Some policies cover it for only certain issues such as low back pain, and others limit the number of visits. Policies may cover only acupuncture, while some cover acupressure and other therapies. The only way to know if your insurance will cover acupuncture is to check. At this time, most MEDICARE policies DO NOT COVER ACUPUNCTURE done by an acupuncturist.
Click the button below, which will take you to a secure website to submit your policy information. This normally takes 2 business days.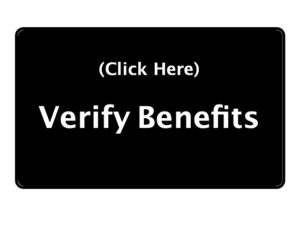 After your benefits are verified, I will be in contact to let you know what they are. If you do not hear back within 3 days, please call 561-285-8562.
Verifying benefits in no way guarantees that your insurance will cover the cost of the visit. Verification and requesting payment on your behalf is a service we offer. The patient is ultimately responsible for payment of services.
Does Medicare cover acupuncture?
There is a LOT of confusion because of incorrect advertising. Acupuncture has been approved as a Medicare treatment for low back pain, but Acupuncturists have not been approved providers YET. At this time, ONLY MEDICARE PART C policies can cover acupuncture done by acupuncturists, if it's part of your policy. Only SOME Medicare Part C policies will cover acupuncture done by an acupuncturist. The policies say they will cover acupuncture for low back pain, BUT acupuncturists are not medicare providers and cannot get paid for doing acupuncture on medicare patients. THERE IS A BILL IN COMMITTEE, H.R. 4803, the Acupuncture for Our Seniors Act, introduced in 2021..
"In-network" insurance companies:
I am in-network with several companies. While some cover out-of-network care, other insurance policies allow for a discount for their members off of the self-pay fees. Florida Blue and Medicare does not cover acupuncture done by acupuncturists at this time. It is still necessary to verify insurance benefits before the visit using the button above:
United Healthcare/Optum/Optum for Veterans
Cigna with benefits through ASH
Humana Plans (Part C, Gold Plans)
What kinds of issues do insurance usually cover?
Insurance companies are a little behind the times as far as what acupuncture can do! It is a complete system of medicine with help for MANY problems. The World Health Organization (WHO) has a list of over 100 recognized conditions acupuncture can help (you can read the complete 87 page report HERE). So far, most insurance companies will only cover acupuncture for issues like PAIN, pregnancy or chemo nausea, and a few other conditions. The US Government has made acupuncture a top recommendation as an alternative for opiate medication. Most policies will NOT cover acupuncture for mental health, fertility, allergies, etc…
Insurance Definitions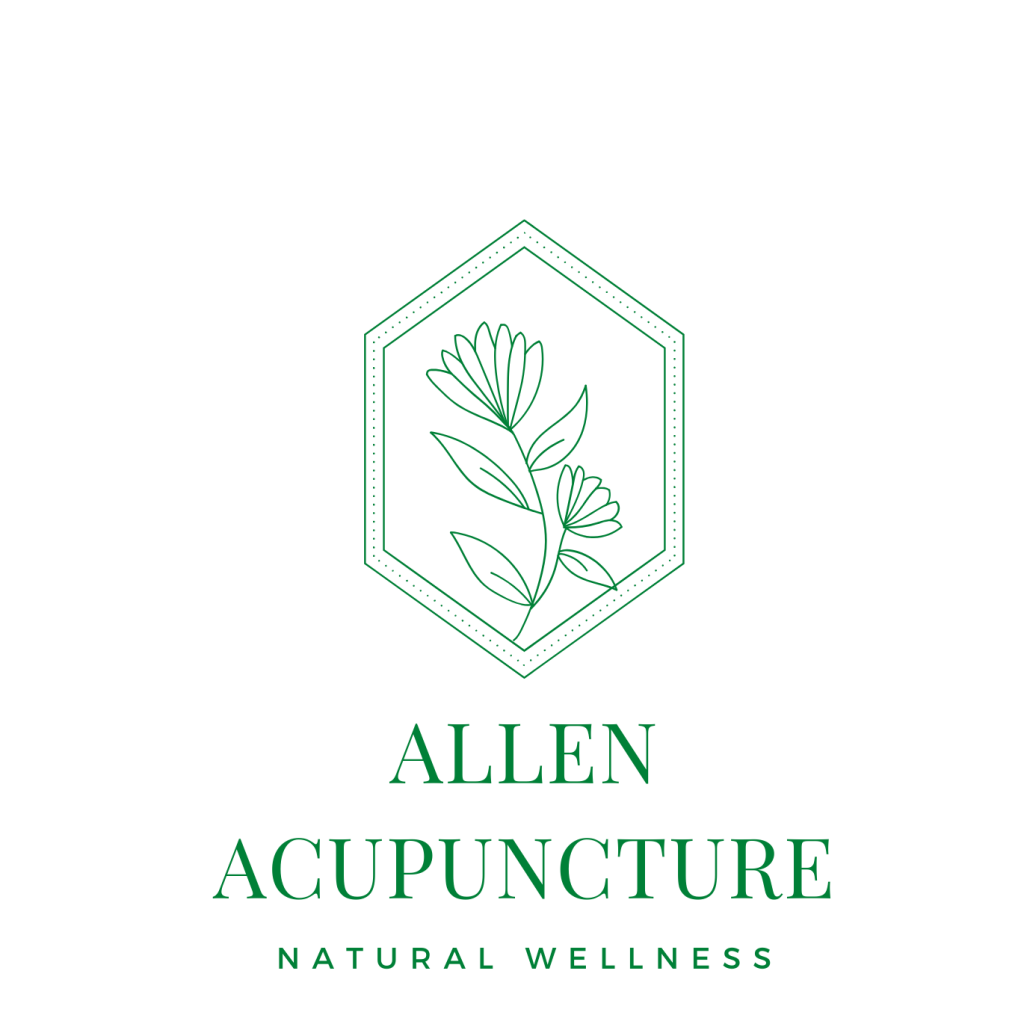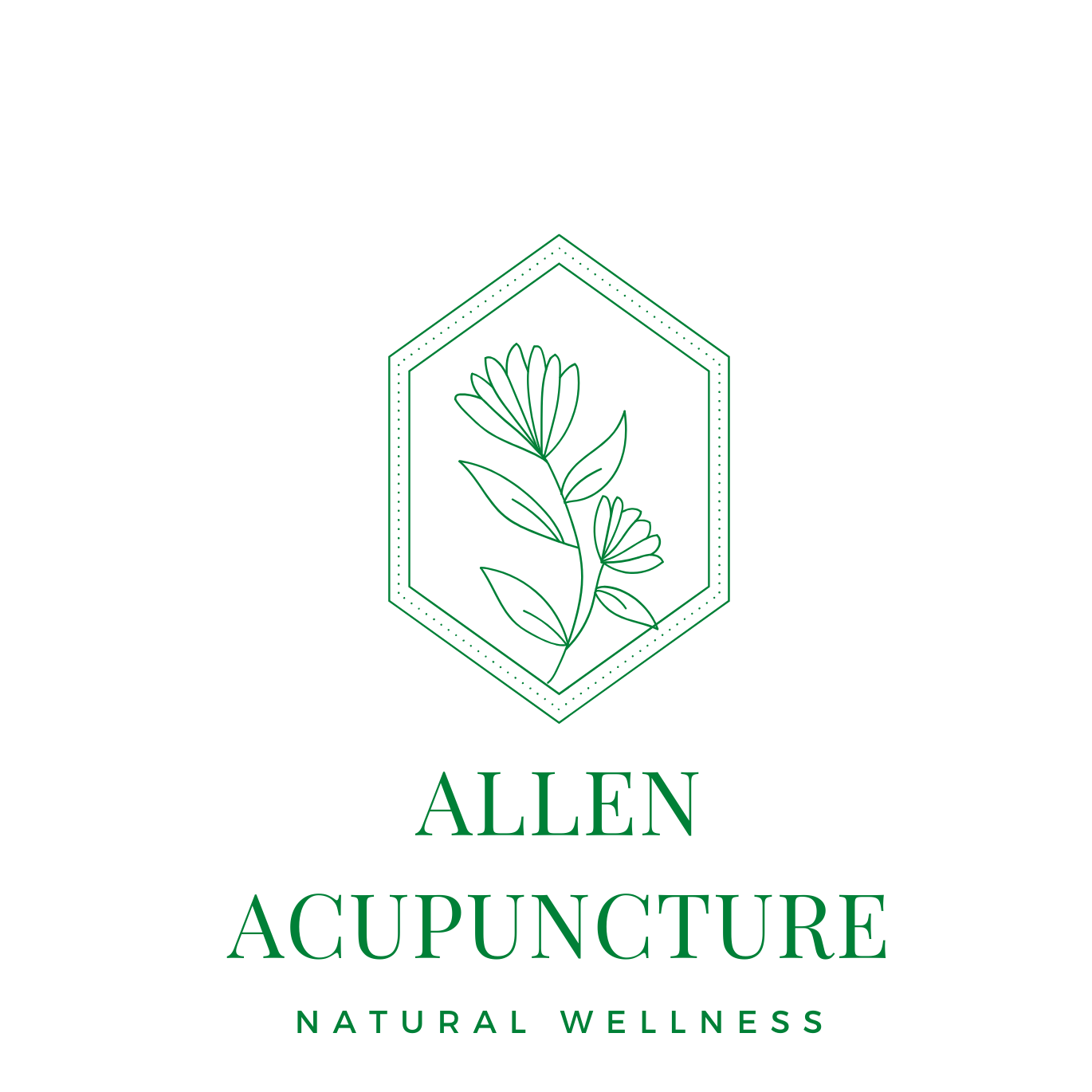 Insurance wording can be confusing, so here are some quick definitions to help:
Co-insurance: this is a percentage of the amount allowed for the visit/treatments. The percentage varies from 10% to 50% depending on the policy. The amount of co-insurance may also change depending on what therapies are used during the visit.
Co-pay: a set amount the patient pays the practitioner for the visit. This amount doesn't vary visit to visit.
Deductible: the amount that the patient pays before the insurance will pay for visits. Some patients have no deductible, and some have huge deductibles.
Natural Wellness starts with a click on the "Verify Benefits" button above. Please call 561-285-8562 with any questions or click on Appointments.