Allen Acupuncture now offers low-cost, individualized community acupuncture in a group setting.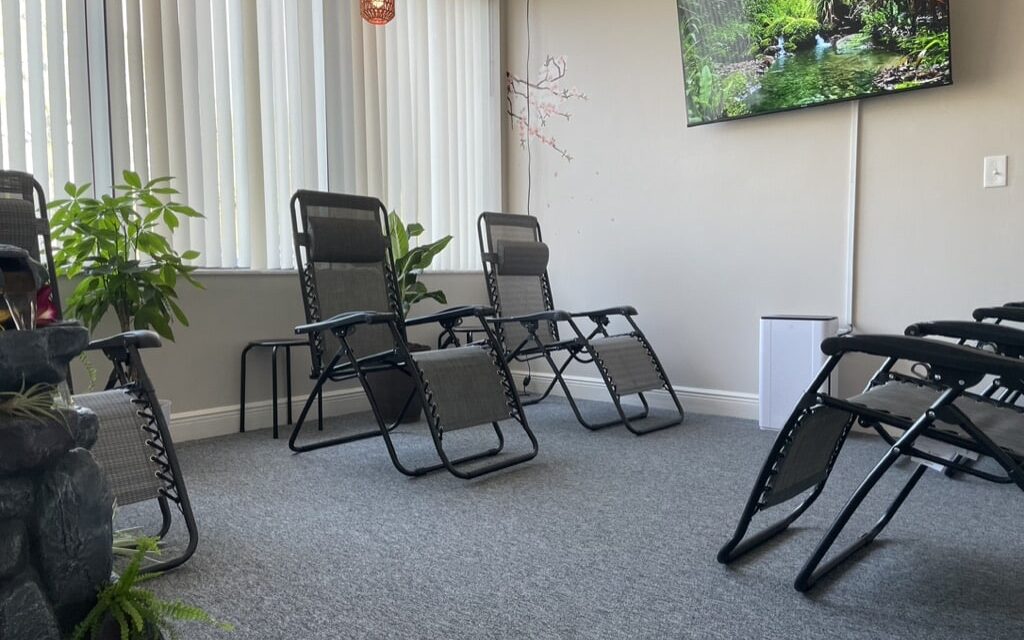 Our Community room has space for up to 5 patients at a time in zero-gravity chairs with tranquil fountain sounds and beautiful nature scenery playing on a big screen.
Patients can support each other on their journeys toward health and wellness while relaxing in a peaceful atmosphere.
There are community acupuncture appointment blocks set aside each week. Please call 561-285-8562 to save your seat (online booking is coming!).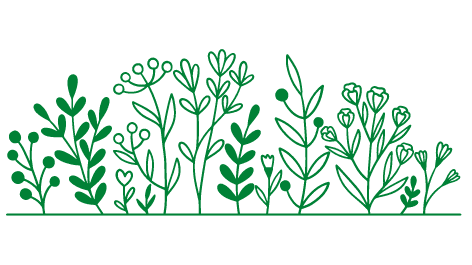 Community Acupuncture Q&A:
What conditions can be treated?
Acupuncture treatments can help many conditions: pain, sinus issues, stress and anxiety, sleep, hormone issues, headaches, exhaustion, digestion problems—and yes, even low back pain! Points on the arms and legs, ears or scalp are often used to treat many problems.
What about privacy?
Each patient fills out a questionnaire before treatment highlighting problem areas of pain or dysfunction and tracks improvements and changes. Verbal questions are kept to a minimum in front of the group. If needed, a private room may be used for a quick discussion.
What does community acupuncture cost? How many visits will I need?
All community acupuncture patients are enrolled in our "community club" for special pricing: $60 for a single visit or $250 for 5 visits. Special offers may be available as well as pricing for acupuncture parties. The amount of visits needed for a condition varies. Acupuncture works best with a healthy lifestyle. Expect to notice changes or some relief in 3-5 visits; complete resolution may require many visits.
How many needles are used?
Less is more when it comes to acupuncture. Four needles can fix a lot of problems; ear acupuncture can treat the whole body, and 10 special points can help almost anyone. The best treatments and needles will be selected for each patient individually. Magnet therapy is available for those scared of needles.
What do I wear?
Please wear loose-fitting clothing that allows access up to your knees and elbows. Shorts and a T-shirt are great choices. The room will be kept at a pleasant temperature–and if you run cold, it's BYOB… bring your own blanket.
How does a private session differ?
Private sessions are 1-1 with the practitioner and offer up to 2 treatment modalities: acupuncture, cupping, allergy elimination, Tuina (bodywork), laser acupuncture and more. Private sessions also offer therapeutic exercise, lifestyle and herbal-supplement recommendations. More direct needling is available for areas of pain.
Call 561-285-8562 to save your seat for Community Acupuncture!