Appointment Pricing*:
*All non-insurance patients must be enrolled in our FREE membership in order to access appointment pricing.
Free consult: This 15 minute evaluation typically happens over the phone or over HIPAA-compliant video software. The patient's health problems are discussed, and possible treatment recommendations are made.
New Patients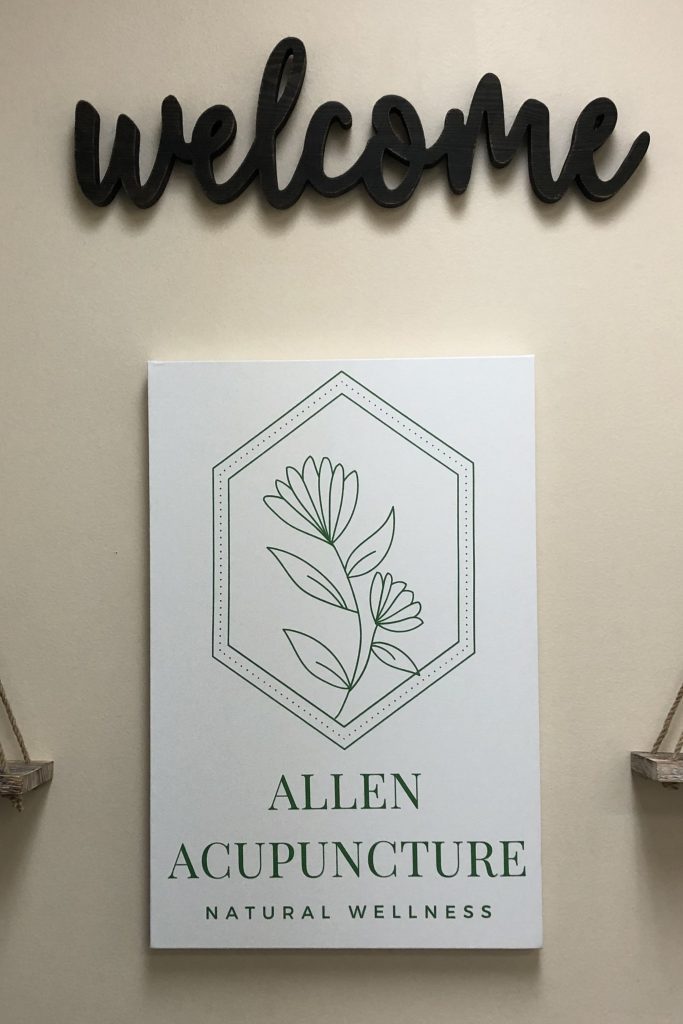 First Appointment: ($150 self-pay membership rate) The first visit is two visits in one… In the office visit portion, relevant health history and symptoms will be discussed to try to get to the root of the patient's problem. Afterward, the patient will have a treatment using up to two modalities will be used to improve the patient's issue. Herbs may be recommended as well. These appointments usually last 1-1.5 hours.
Some tips for new patients:
Wear loose clothing. This will make it easier to access your arms or legs during treatment.
Don't skip the meal before you come in, but don't overeat either.
Drink plenty of fluids before and after treatment. By fluids, I really mean water.
Relax and enjoy the treatment. Try to avoid stress or over-exercising the rest of the day.
New Patients: Please print and fill out this form before your first appointment, or plan to come in 10 minutes early to fill it out in the office: New-Patient-Form.
Other Visits
Community Acupuncture: click here to learn more about our NEW community acupuncture treatments available for a reduced cost.
Follow-up Visits: These appointments include a quick check-in dealing with changes since the previous visit as well as the treatments described below:
($110 self-pay membership rate) includes up to two types of treatments or areas in a 1 hour appointment.
($90 self-pay) includes one area or treatment type/modality; typically lasts 45 min.
($70 self-pay) 30 minute office visit for herbal/supplement, lifestyle, or food therapy recommendations.
($110 self-pay) Pediatric new patient visit without acupuncture.
($70 self-pay) Pediatric or allergy elimination follow-up visits.
Cupping: ($60 self-pay fee) This 20 minute appointment includes 1-2 applications of cupping or moving cupping therapy to relieve muscle pain and increase circulation. Please check out the post on CUPPING to learn more about this therapy.
Telemedicine Visits: ($70-$110) Consultations, guided acupressure sessions, and herbal recommendations are available through various platforms.
Insurance & Medicare Supplement Visits: Coverage for treatments and office visits will vary based on what the patient's insurance policy covers. Most policies cover 30-45 minutes of acupuncture; some cover office visits and manual therapies. Co-pays, deductibles, or co-insurance are due at the time of service. Insurance coverage must be verified at least 48 hours prior to the visit by clicking <HERE>. For more information on insurance, please click on the insurance tab. Self-pay add-on therapies may be available depending on the policy.
Packages:
Packages for 6 visits, 10 visits, or 20 visits are available for purchase at a discounted rate. If services are discontinued before the visits in the package are completely used, the remaining visits will be refunded minus the set rate of used visits, not the discounted rate.
COVID-19 Safety measures: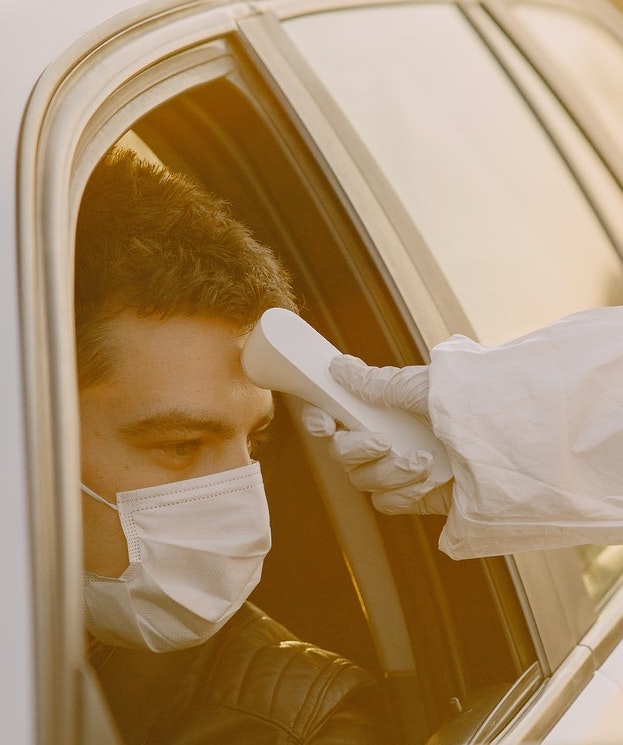 Masks are not required in the office at this time. In times of high transmission, we ask that masks be worn in the waiting room.
Patient Self-Screening

before each visit. There will be

no cancellation fee

for appointment missed due to possible coronavirus symptoms such as fever, sore throat, chest tightness/cough, and congestion.

Please do an at-home or PCR test or wait 5 days before coming in.
Air sanitizing systems in each room. These catch particles up to .3 microns and sanitize the air in each room with UV light. When running at full speed, these sanitizers can clean all the air in one of the treatment rooms every 15 minutes.
HOURS:
MWF 8:30am – 5:30pm
Tuesday 12-8pm
1st Saturdays with Sara by appt
Sundays with Li by appt
Closed Thursdays
Location:
Allen Acupuncture & Wellness, LLC is conveniently located on Lake Worth Rd, 1 mile east of the FL turnpike at:
6801 Lake Worth Rd, Ste 101, Greenacres, FL 33467
We are located on the first floor of the NORTH building, farthest back from Lake Worth Rd. The handicap entrance is in the rear of the building.
Book an Appointment: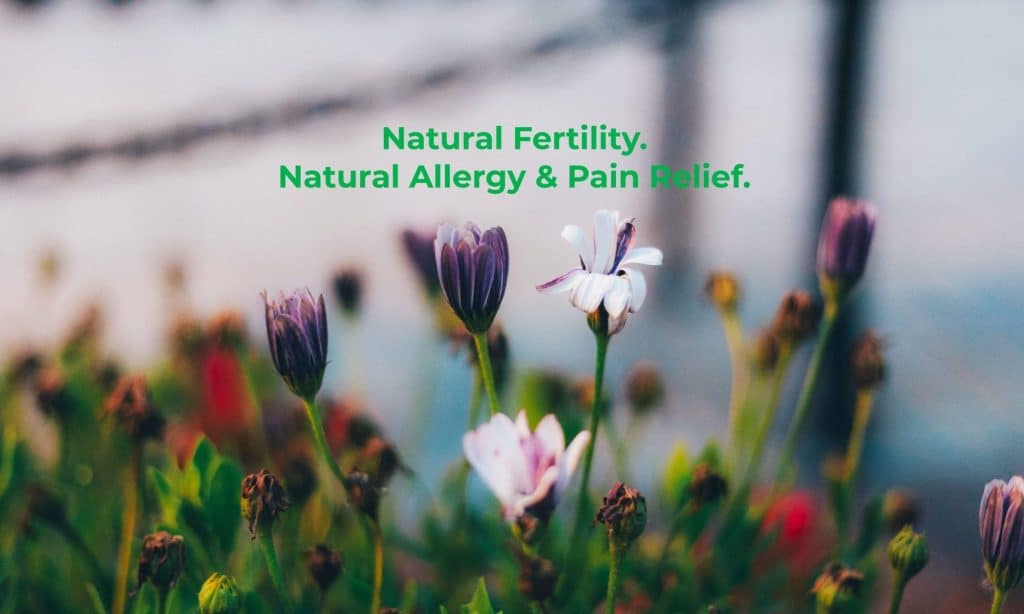 Call, text, or email with your info and which day you'd like to come in.
Phone/Text: 561-285-8562
Email: sara@allenacupuncture.com
Natural Wellness

starts with a phone call or email!