Happy 2 year anniversary to Allen Acupuncture & Wellness! Thank you to all the amazing patients that have allowed me to walk with them on their journey to wellness!
Today we want to celebrate many of the ways that people have been helped by coming in for visits! Using acupuncture, herbs, allergy elimination, cupping, and diet/lifestyle changes, patients have made many strides with the help of Allen Acupuncture & Wellness:
Pain
People have avoided having back and neck surgeries, and are now pain free!
Knee pain, even from osteoarthritis, has vanished and function is restored.
People are able to go to work and function better without pain.
Headaches and migraines were successfully treated and prevented.
Inflammation has been reduced, and circulation has improved.
Grandparents can enjoy and play with their grandchildren.
Fibromyalgia patients have found relief and can now enjoy life.
Carpal tunnel, tennis elbow, and other arm issues have healed.
Plantar fasciitis, Morton's neuromas, and other foot issues are gone.
Post-surgery pain and adhesions were relieved.
Patients have started exercising and sleeping better now that they have less pain.
Allergy Elimination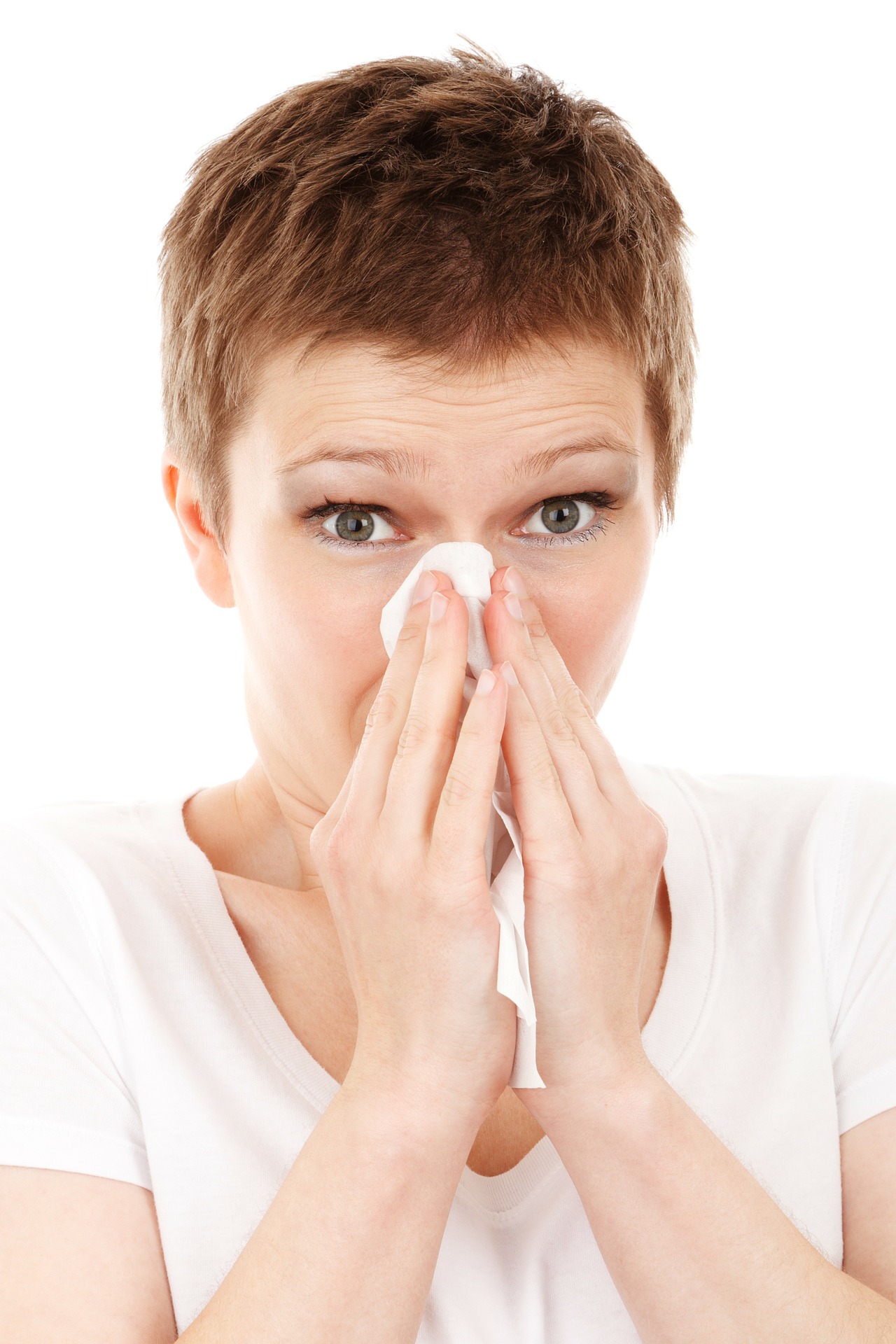 People have been able to eat things that made them feel bad previously and participate fully at social functions involving food!
Visiting friends and family with pets is not a problem for them now that their allergy symptoms are gone.
Rashes and eczema symptoms have subsided once the source of the allergy was found.
Asthma and sinus symptoms have been reduced, and people can resume outdoor activities.
Crucial nutrients necessary for proper body function are better absorbed and utilized.
Women's Health and Fertility
Babies have been born with IVF support and fertility treatments.
Fibroids have been proven to shrink.
PCOS symptoms have vanished, and proper function restored.
Hot flashes and night sweats disappeared for many menopausal women.
Painful periods and hormone dysfunctions have improved.
Moms with morning sickness found relief, and milk production increased.
Emotional/Mental
Stress, anxiety and depression disappeared for many patients.
Patients have overcome fear and anger that were making life difficult.
Relationships have improved with better flow of emotions.
Some have been freed of emotional traumas.
People suffering with ADHD symptoms have more calm and attention at school and work.
"Brain fog" was replaced with clear thinking and focus.
Insomnia and sleeping problems have improved, and better sleep was restored.
Cycles of addiction to sugar, nicotine, and other substances have been broken.
Other
Vision and eye function have improved, even in patients with macular degeneration.
People dealing with neuropathy, sciatica, and other neurological issues were resolved.
Patients no longer suffer with digestion, constipation, IBS, and gut dysfunctions.
The list goes on and on…
So, Happy Birthday, Allen Acupuncture & Wellness, and congratulations to all the patients over these last 2 years whose bodies have healed and whose lives improved because of it.
What will the next year hold? STAY TUNED for updates!
How could Allen Acupuncture & Wellness help you, a friend or a loved on find Better Health for a Better You? Call 561-285-8562 to find out more with a free 15 minute consultation or to schedule an appointment.
Want to know if your insurance covers acupuncture? Click the button on the Insurance link to find out more.
If you are one of the people helped over the last 2 years, would you please consider leaving a review on Google, Yelp, Healthgrades, or Facebook?
THANK YOU!