I have had so many of my awesome patients texting, calling and reaching out on social media to see when the clinic is reopening.
You might be feeling like I am–yearning to get back to "normal"… But what will our new "normal" be? What does that look like for health and wellness?
Allen Acupuncture will be REOPENING on a reduced schedule May 15th!
Non-essential services are now allowed in Florida with COVID-19 screening and proper protective equipment. There is so much to get in place to insure patient safety that I will not be reopening until 5/15/2020.
I am so excited to reopen! I'm so happy to be able to help people feel better.
Once open, there will be NEW SAFETY MEASURES in place (details on the COVID-19 Protocols page). I am also available for "checking in," telehealth (online) visits, herbal pick up hours, etc…
What treatments are patients are looking forward to most on reopening?
Anxiety, Stress, Insomnia, and Depression. Many of you have expressed the emotions you feel during this "Stay Home" time. These can contribute to insomnia. Acupuncture can help!
Pain. Some of you are suffering with pain and missing your acupuncture treatments.
Fertility. People have been waiting to get back to improving their health so they can have the child they have been dreaming of.
Allergies. Patients have been struggling with allergies and are looking forward to their NAET-like treatments to clear their allergy.
Looking forward to reopening, I have added safety layers to the clinic. I have purchased PPE (personal protective equipment), hand sanitizers, AIR SANITIZERS, and cleansers.
I'm doing all of this to PROTECT YOU. And we all need to protect each other.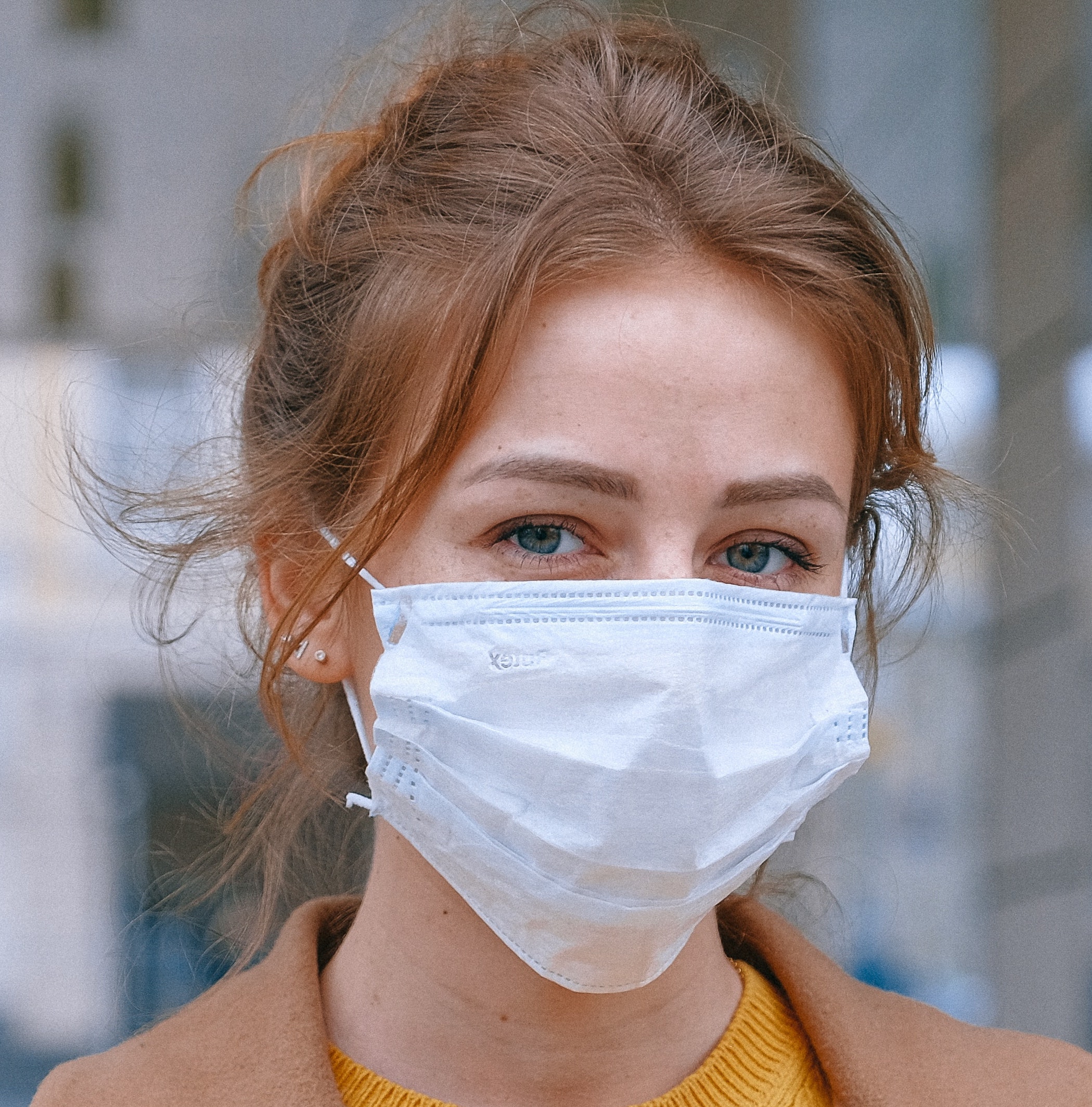 The latest data shows 50% of people with COVID-19 have NO SYMPTOMS. Another 30% have very mild (cold-like) symptoms. Another 20% have severe symptoms and may require hospitalization. And as of this blog post, approximately 2% of documented cases die.
The truth is that we have to assume that we are all asymptomatic carriers of COVID-19. And this disease is spread by respiratory droplets–not just from coughing but speaking, singing, and laughing as well. So to protect each other, we will wear masks in the clinic. Everybody. All the time.
Is reopening SAFE?
There is NO WAY to guarantee a COVID-19-Free Zone. There is ALWAYS risk involved in leaving the house. Most of us have braved the Virus to go shopping for essentials or to go to doctor's visits. Because of the additional risk, patients are required to sign an additional COVID-19 Waiver in order to receive treatment.
Anyone who is a "vulnerable individual" should STAY HOME unless it becomes medically necessary to come in. See the CDC info on what makes someone "vulnerable".
Patients will be PRE-SCREENED before coming. If a person experiences ANY COVID-19 symptoms, there will be NO cancellation fee in this case. Once at the office, patients will be screened for virus symptoms before entering the office.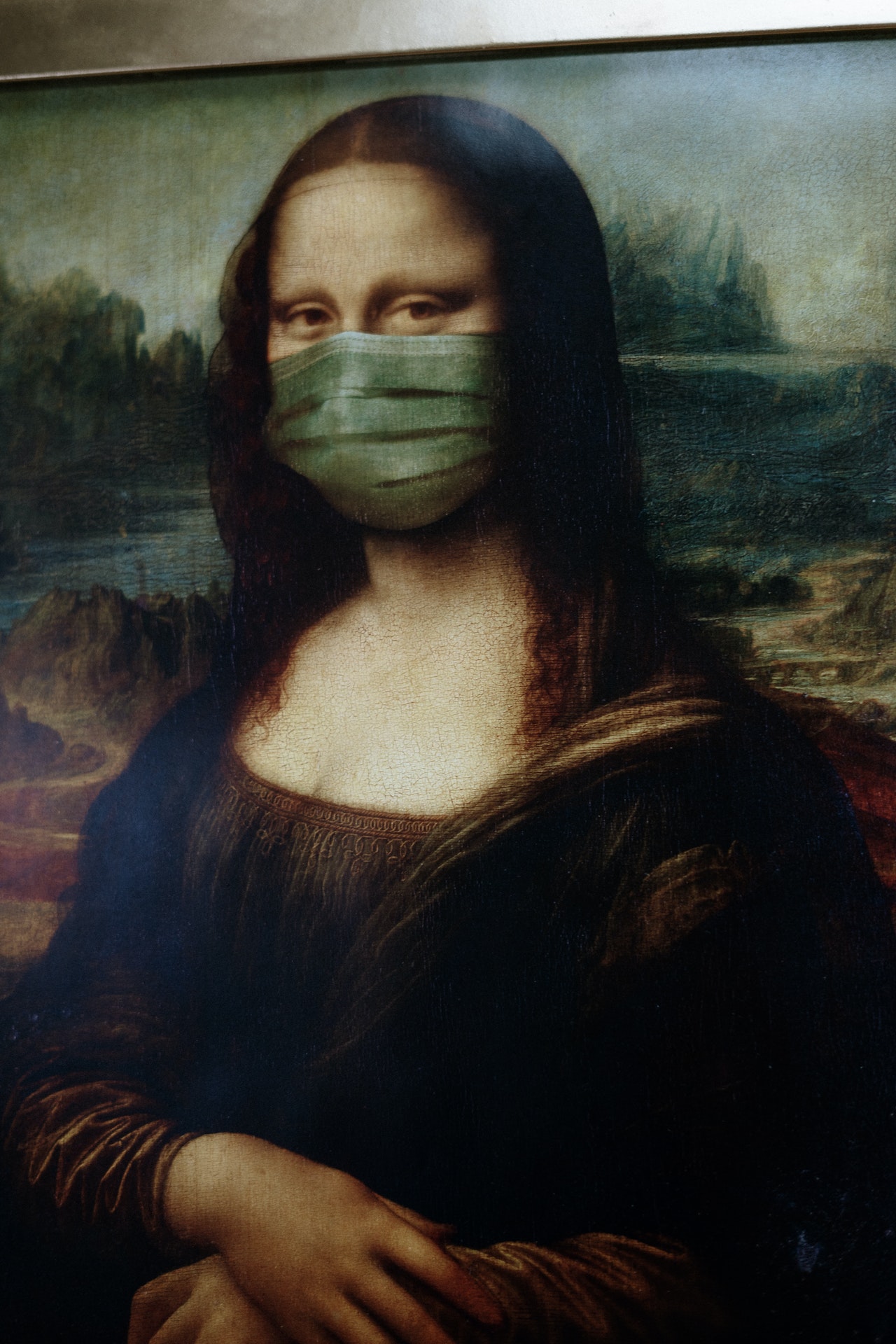 Once the clinic reopens, there are new, SHORTENED office hours with only one patient per hour (except for 2 family members). This is to allow for disinfection of surfaces and air between patients.
We are going through this together, slowly and safely. When you see me, you may not see my smile under my mask, but I have learned to smile with my EYES:)
If you would like to set up an appointment, please visit the COVID-19 Protocols page before calling or texting 561-285-8562.