According to AAA, almost 49 million people are traveling for July 4th weekend this year. What are the health benefits and challenges of taking time off and getting a little change of scenery?
Health Benefits of Travel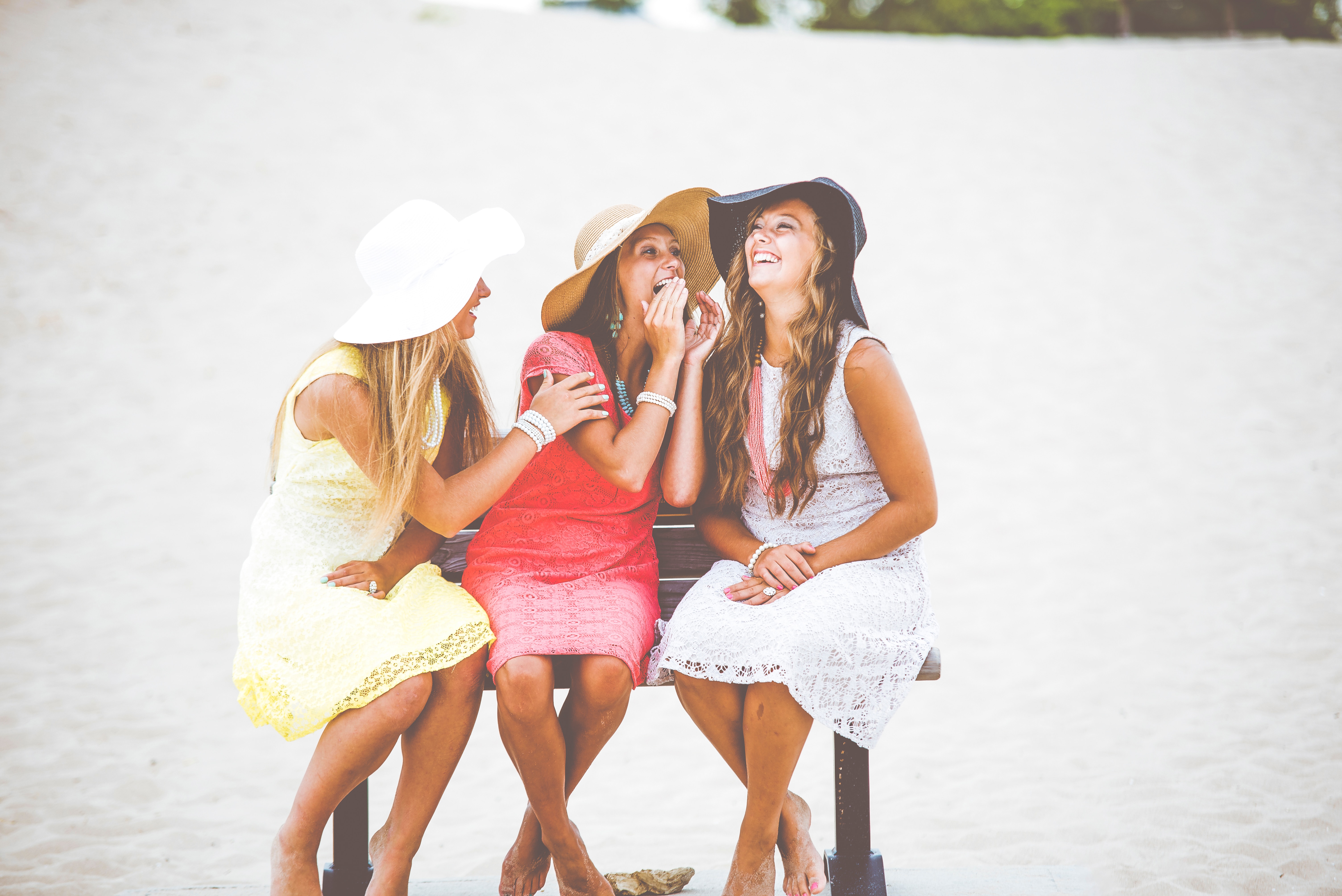 Time to Rest. With hectic, reachable-at-every-minute work lives, people have more stress than ever from overwork. Physical problems such as weight gain, sleep issues, depression and anxiety, and inflammation worsen with long work days with far too little rest. Most people also work on days off, doing chores and catching up on projects that couldn't be done on work days. This means people are in great need of rest!
Time to Connect. Whether you're traveling alone or with a group, vacation or time away is a great time to reconnect with people. Take time to have conversations with strangers or loved ones. Enjoy the human experience by connecting with humans and shift focus away from production. Your heart will benefit!
New views. There's nothing that invigorates the mind and soul more that seeing or experiencing something new! Whether it's taking time to notice something you've been too busy to see like a sunset or a painting, or if you're actually going somewhere new, a change benefits the body and mind.
Unplugging. Take a break or lessen the use of technology. In all the recent studies on the uses of technology, the results are the same: all our online connections and media make us more stressed and anxiety-ridden people. Read a real book instead of one on the phone. Play a card or board game. Reduce your viewing time and have more conversations. The blue light in our technology changes the serotonin/dopamine balance in our brains–so restore your body's natural balance on vacation by having less screen time!
Challenges of Travel
Exercise and movement. It's important to get up and move every few hours if you're driving or flying to prevent blood clots. And although resting is important, light exercise each day during your vacation will release endorphins to further reduce stress and cortisol levels.
Sleep. If you are already one of the 60 million Americans who suffer from insomnia and sleep problems each you, you may be dreading potential sleep loss on vacation. Bring along an eye mask to help darken a different room, and bring along a nightlight for the bathroom so the room stays darker when people get up in the night. Stay on the same sleep schedule you have at home. Avoid eating or drinking caffeinated beverages late at night. And if all else fails, try some herbs or CBD oil to help get to sleep when you're wired.
Eating. Although it's tempting to indulge on vacation, reserve the calorie splurges to once a day to help maintain a healthy weight and avoid digestive problems. If you do have stomach upset, a little ginger tea can help aid digestion.
The Unexpected. Try to have a positive attitude when encountering the unexpected–because it WILL happen. Whether it's a travel or hotel problem, or traffic or an illness–let these experiences be part of the journey–and know that the things that go wrong often make the best travel stories when you get back! Take a few deep breaths, get a little perspective, and try to smile your way through it.
Allen Acupuncture on the Road
The Allens of Allen Acupuncture are hitting the road for the next two weeks. Thanks to our house sitters for watching the 2 dogs, 1 hamster and a fish! And emergency acupuncture needs are being covered by Dr. Dongfeng Zhou of Zhou Wellness in Tamarac.
For the most part, we are trying to follow my travel advice with one exception: we want to take you along! Please follow our crazy cross-country travels on Facebook or Instagram! It's going to be fun and full of adventure!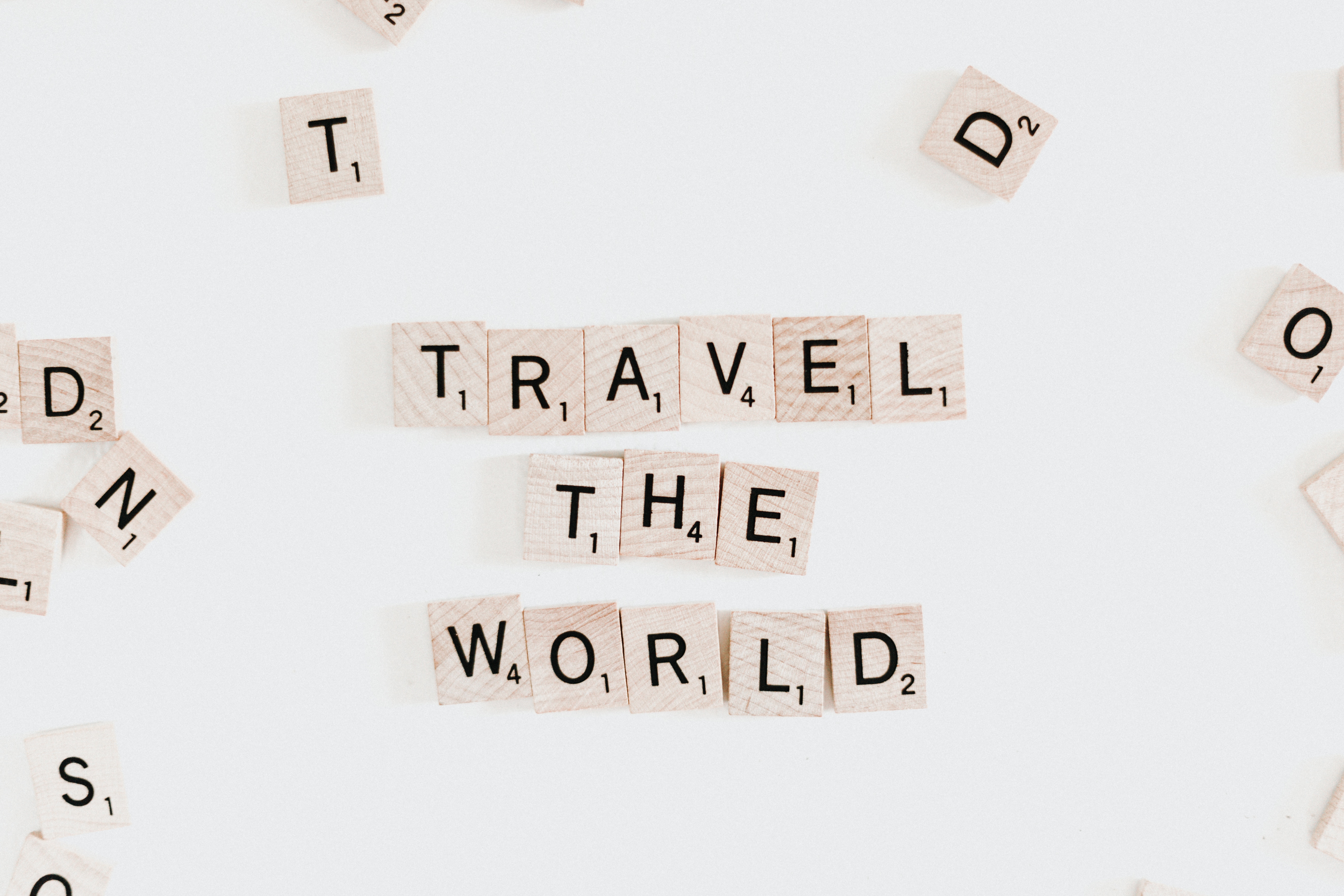 And before we know it, we'll be back, hopefully refreshed, and with a few more stories to tell. Be sure to comment on Instagram or Facebook and share YOUR adventures! If you want to set up an appointment, please call 561-922-7535. And if you want to know if your insurance will cover acupuncture, click HERE.