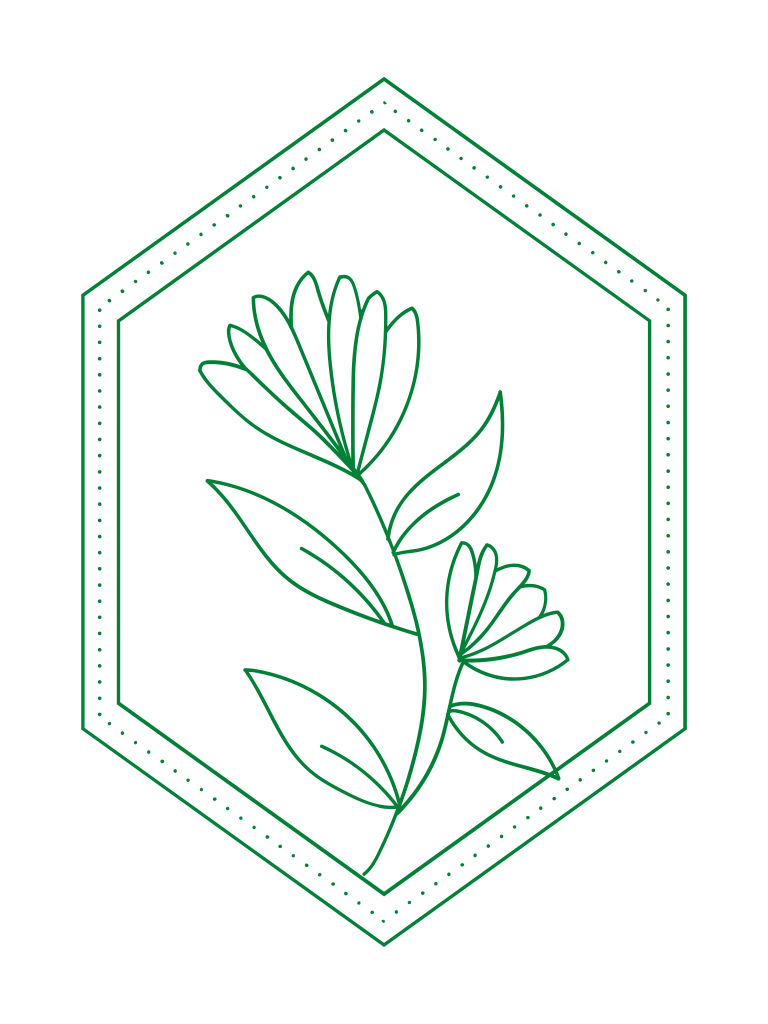 As we approach year THREE of Allen Acupuncture & Wellness, LLC, I wanted to communicate some important practice updates, including a new PHONE NUMBER and LOGO (see below).
First, things are going very well.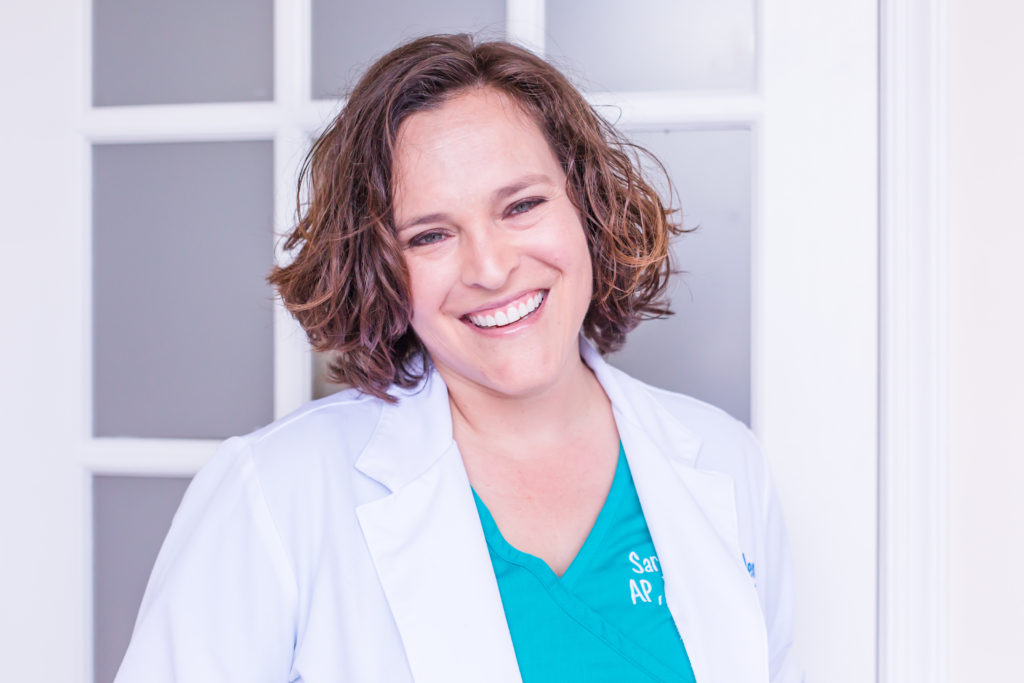 A pandemic doesn't stop people from experiencing pain, and it only adds the the stress, anxiety, and inflammation many people feel in their bodies.
The good news is that the body is still able to heal (yes, even in a pandemic), and PEOPLE ARE GETTING RELIEF from their symptoms, from pain to anxiety to allergies and many more conditions.
Patients suffering with back pain, headaches, shoulder and neck pain, knee pain, etc… have had their pain relieved through acupuncture, cupping, tuina massage, injection therapy, and at-home therapeutic exercises. People with neuropathy have had their nerves "turn on" again. Just yesterday, a patient with a post-surgical drop-foot complication was able to lift the foot for the first time in over two months. Those suffering with digestive issues have found relief. And allergy symptoms have gone away.
Secondly, COVID PROTOCOLS at the clinic are WORKING.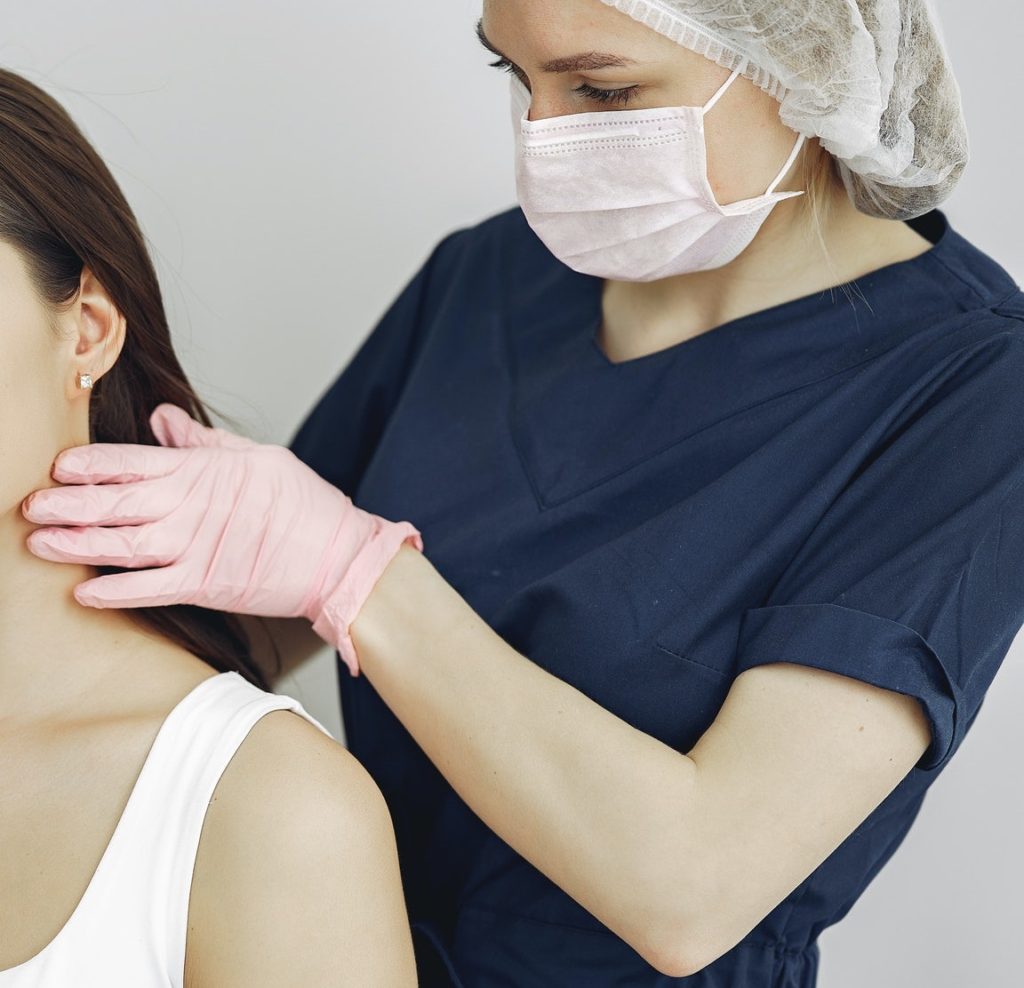 There have been ZERO COVID transmissions at the clinic in almost 4 months. The MASKS, extra cleaning, patient social distancing, and air sanitizers will continue even when Palm Beach County moves into Phase 2. While I cannot guarantee a COVID-free zone, it is relatively SAFE to come in for acupuncture–safer than almost anywhere except your own home. I take the level of trust patients have to keep them safe VERY seriously and do everything I can to go above and beyond. (Click for more information about the COVID-19 protocols).
Third, the schedule is full almost every week.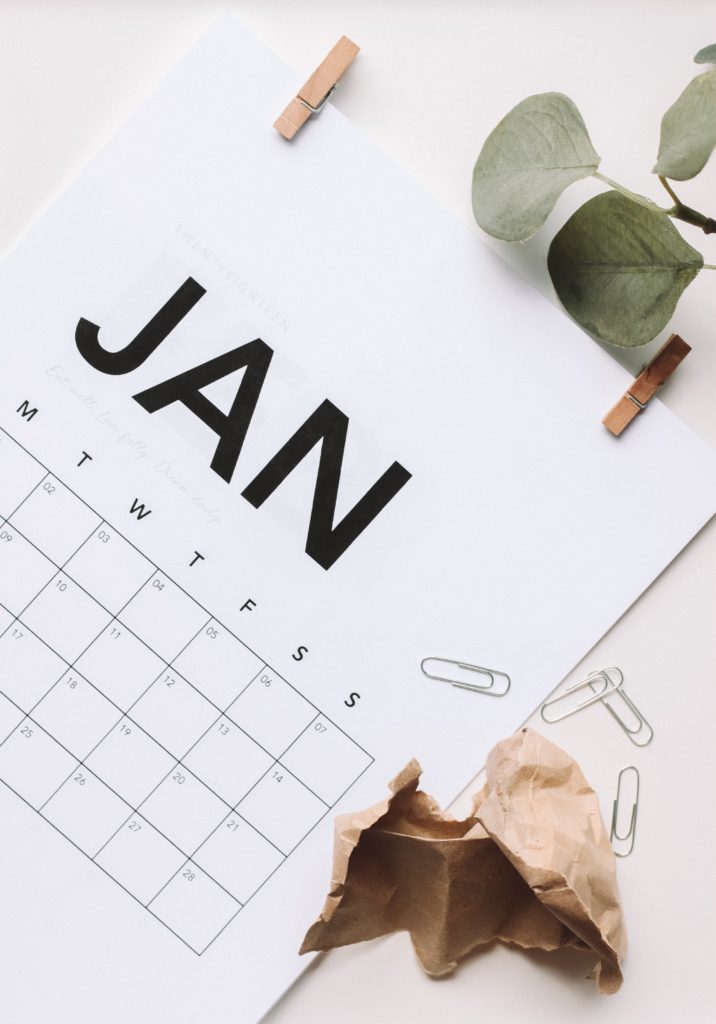 Because I am spacing out patients, one per hour (two per 1.5 hours if in the same household) with cleaning time between, the schedule often gets MAXED OUT. There are people I am not able to "fit in" when they need to come in because of it. While it's awesome so many people are finding relief through acupuncture, it means the 24-hour cancellation fee policy must be more strictly enforced. Please be patient. I am doing my best to accommodate everyone, but I also have a family that I like to see:)
Kids and Teens Welcomed Back!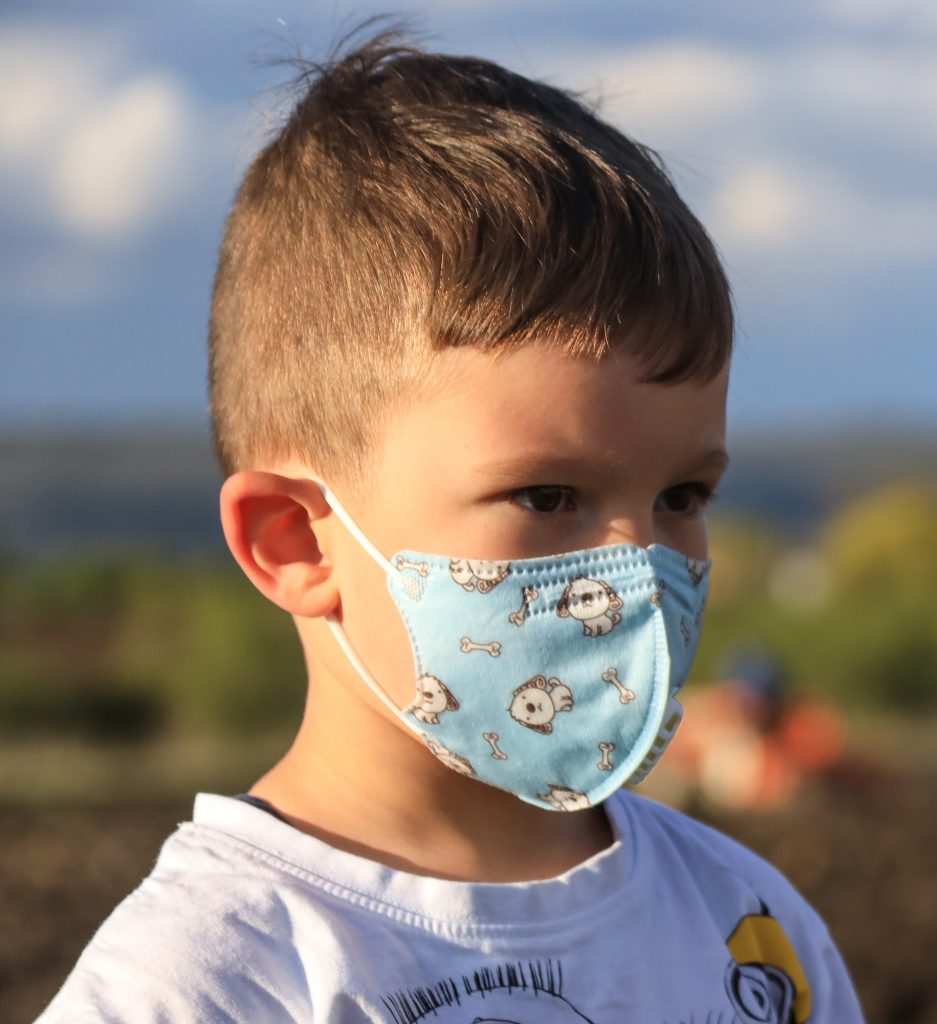 Next, as of September 1, children and teens are welcomed back to the clinic as long as they can wear a mask while in the office. Parents are welcome to wait in the waiting room or observe the session. Siblings of the patient will be allowed in the waiting room on a case by case basis. All those entering the clinic are screened for COVID symptoms.
New Number, New Logo, New Catch-phrase.
Lastly, there is a NEW NUMBER for Allen Acupuncture, equipped with many HIPAA-compliant features, including texting. Please change it on your phones:
561-285-8562.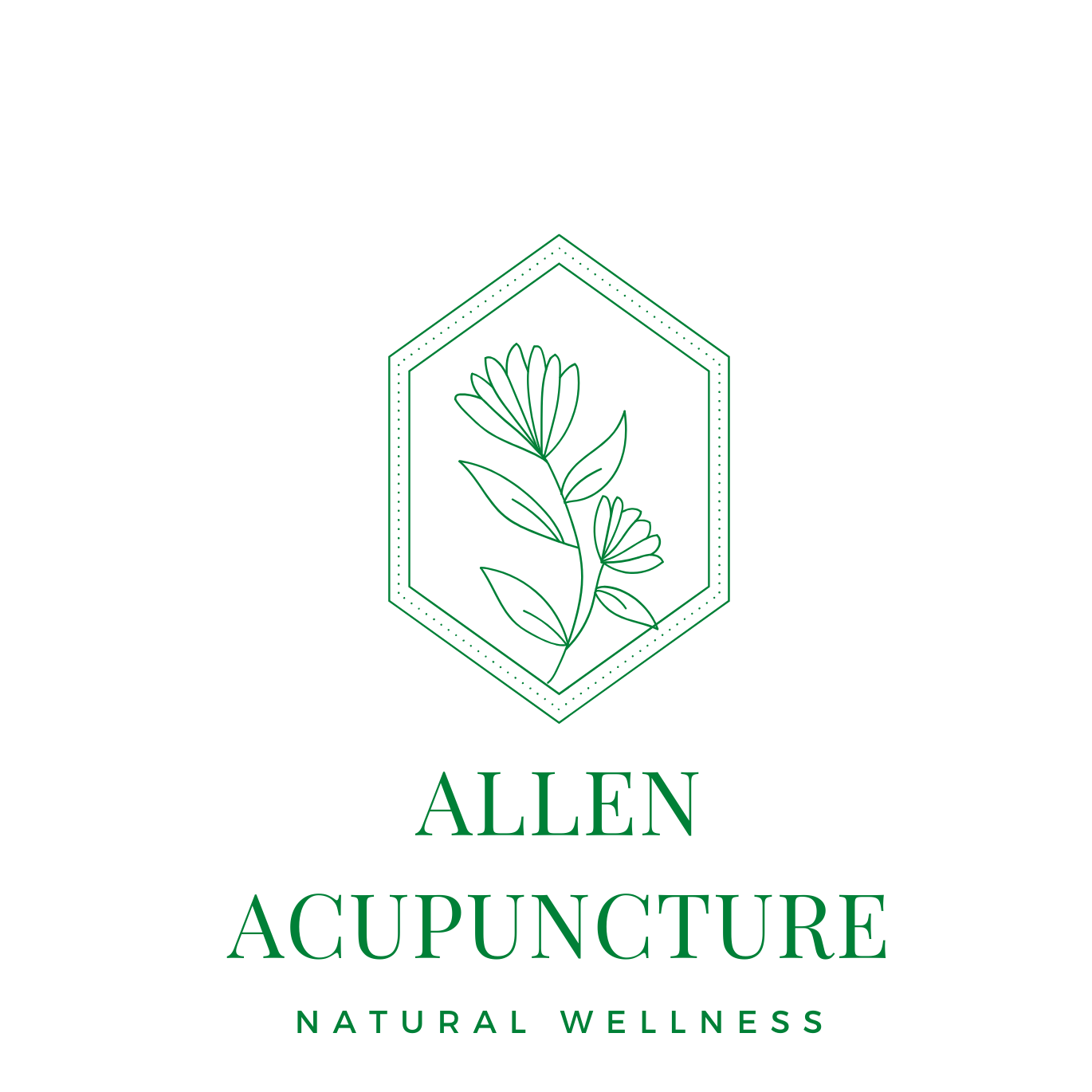 And here's the NEW LOGO! The GREEN communicates the Vibrant Life and Growth that can be achieved. The flower illustrates a dimension of kindness and empathy patients will experience as part of their treatments. And the hexagon with its symmetry and structure highlights the logic, knowledge, experience I apply to treatments in order to get the BEST results patients need and want. There has been a full redecoration in the office to highlight the new LOGO (You can check out the photos and leave a review of Allen Acupuncture on Google).

This past year, I added another Board Certification Specialty to my name: FABORM, a Fellow of the American Board of Oriental Reproductive Medicine (Click for more information on ABORM). It illustrates a high level of learning and proficiency in the area of fertility and reproductive health. The board certification required hundreds of hours of additional classes and study as well as a very difficult exam in California.
So the new by-line (catch-phrase) for Allen Acupuncture is:
Natural Fertility. Natural Pain and Allergy Relief.
I hope to see you soon! Please reach out by email, phone or text: 561-285-8562.