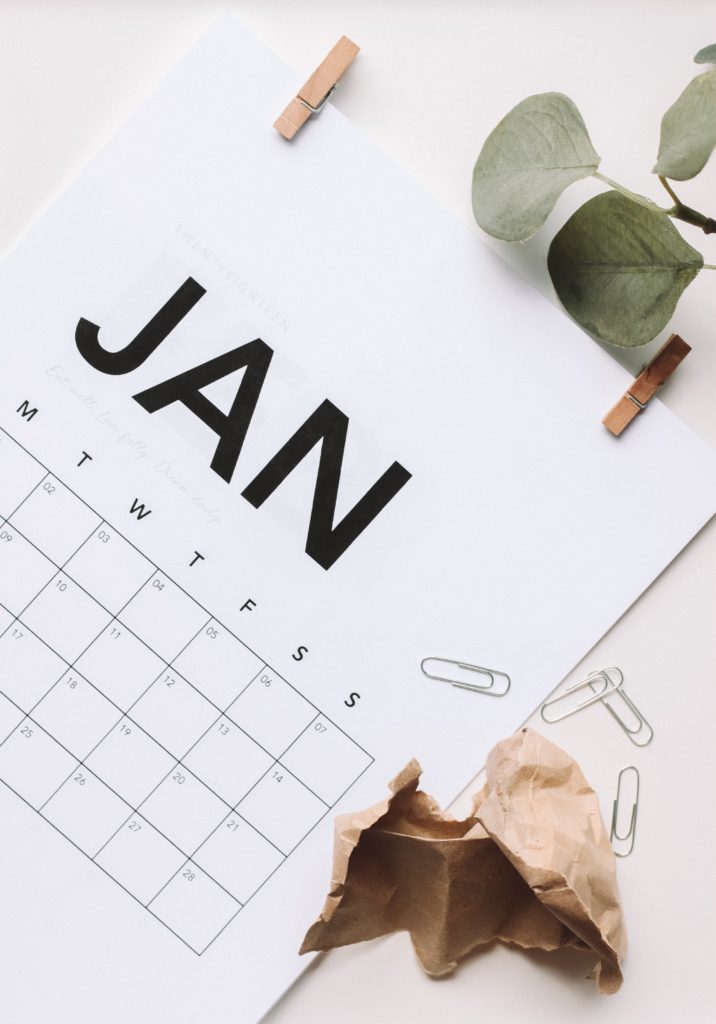 The year is almost at a close. In addition to health insurance, many people have Health Savings Accounts (HSA) or Flexible Spending Accounts (FSA) to help pay for deductibles, medications and copays.
Most people don't realize that HSAs and FSAs can be used to cover acupuncture visits.
These funds can be used to cover acupuncture even if the insurance policy doesn't cover acupuncture.
HSA funds can usually rollover to the next year, but normally, any left over money over $500 in FSA accounts normally cannot be carried over to the next year–this is the last week to use what's there. In many ways, that money has already been spent, but it hasn't been used. It's "use it or lose it." What better way to use that money than on health and wellness?
Why use HSA or FSA for acupuncture?
An appointment at Allen Acupuncture & Wellness can help address many health concerns: joint or back pain and discomfort, digestive or weight problems, allergies and symptoms, anxiety, depression, insomnia, hormone imbalances, colds, flus, and weakened immune systems… The list goes on and on!
Besides the health benefits, acupuncture is very relaxing. Many patients say that they feel like they've spent a day at the spa–yet appointments typically last about an hour. Acupuncture can help reduce holiday stress. It can improve sleep as well, so patients wake up with more energy for daily activities.
Allen Acupuncture & Wellness focuses on holistic medicine and the underlying cause for a symptom. We treat the person as a whole, not just the problem.
Not just acupuncture.
A "visit" at Allen Acupuncture & Wellness might include acupuncture, but often includes cupping, tuina (a Chinese manual therapy), acupressure, muscle testing utilizing applied kinesiology, food therapy and lifestyle tips, and herbal recommendations.
Get a "Second Opinion" on your health.
Why not get another perspective on your health? A "second opinion" on your condition from a holistic perspective? Sara Allen, AP, Dipl OM, works alongside your doctor's diagnoses and treatments to provide the very best of integrative medicine.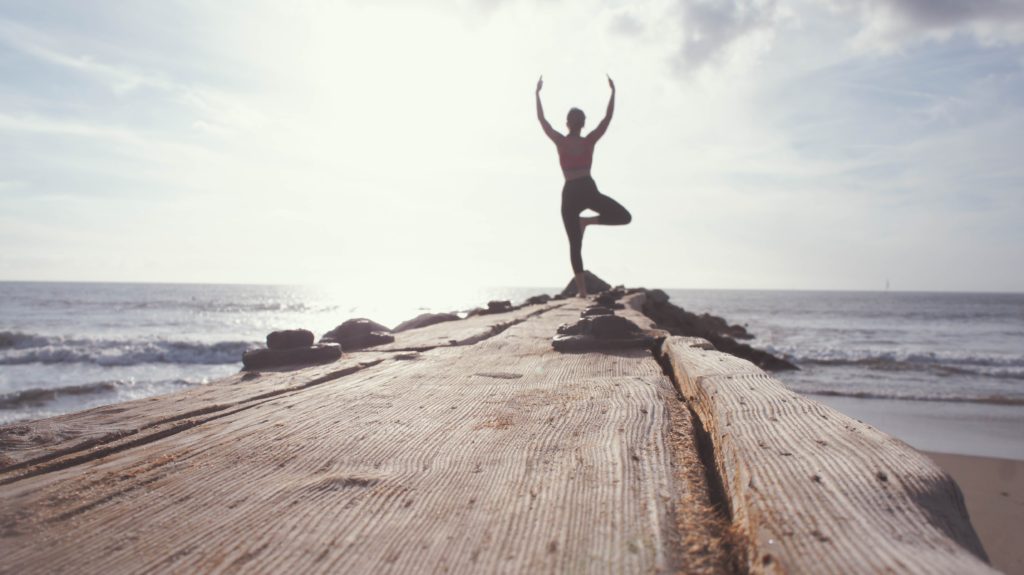 Call 561-922-7535 today to see how you can have Better Health for a Better You before your HSA or FSA closes out for the year and the new year begins!
Do you have health insurance? Be sure to check whether your insurance company covers acupuncture HERE.